'


---
BILL
JACKAMEIT'S
STUDEBAKER
PAGE
---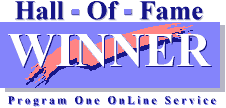 ---
NO FRAMES!! JUST GOOD STUFF!!

---
Welcome fans of the pride of South Bend. I am a long-time Studebaker fan and Studebaker Driver's Club member, having owned a 57 Silver Hawk in high school and a 59 Lark Regal Hardtop in college. Since then, I have owned other Studes as hobby cars including a 62 Champ Pickup, a 64 Canadian Commander Special, a 62 GT Hawk, a 60 Lark Regal 4-door, and my present 57 Silver Hawk (not the same one I owned in high school -- that one I wrecked). If you have any suggestions or comments, please send me a message. Both text and image contributions are welcome.
---
STUDE OF THE MONTH
DECEMBER 2003
1938 Studebaker Coupe Express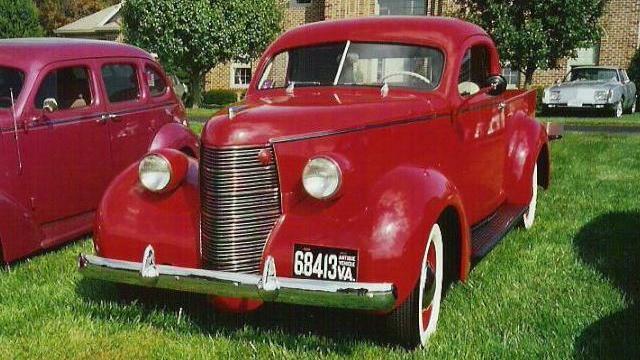 Rear Angle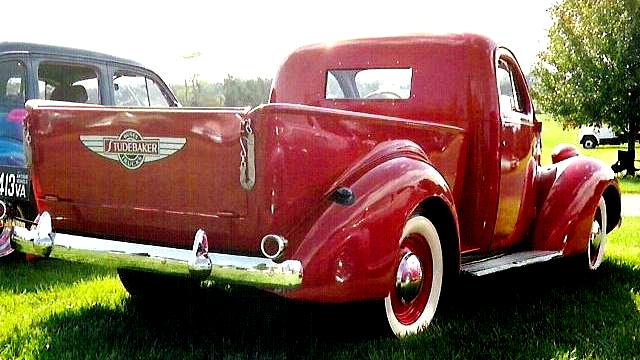 Front View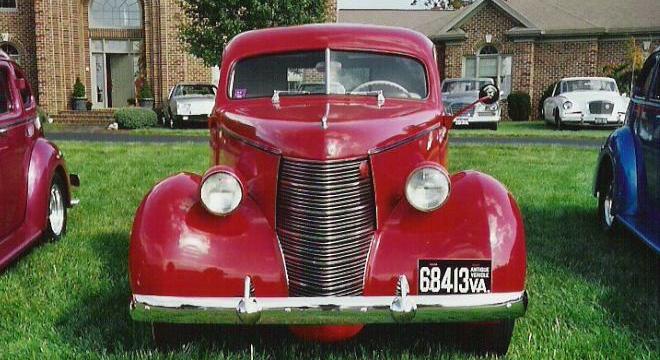 Interior and Dash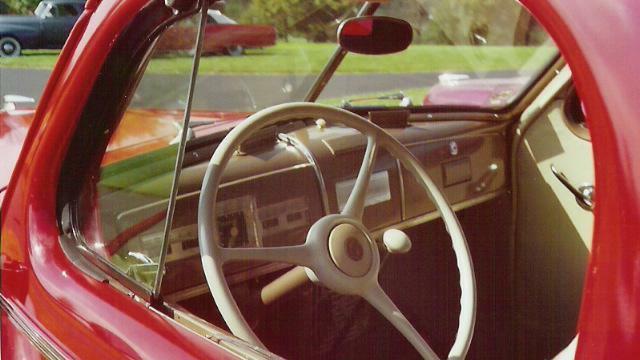 This beautiful 1938 Studebaker Coupe Express belongs to Chester Bradfield, who owns and operates Good Printers, which is located in Bridgewater, Virginia. Good Printers is the long-time printer for Turning Wheels, the Studebaker Drivers Club monthly magazine. Chester also has an interest in post-war Studes, and his 1951 Commander Convertible was Stude of the Month on this page in September 1997. The truck was a "basket case" that was found in Parsons, West Virginia. A full frame up restoration was done by Bud Rogers. Studebaker produced the Coupe Express from 1937 to 1939.
If you own or once owned a Studebaker or related vehicle and would like to see your car as "Stude of the Month" or in the "Cool Studes" section, or if you have other pictures or material that you would like to see in this page, please e-mail me here. I can accept either electronic or hard copy images.
---
The first "Stude of the Month" appeared in October 1995. Many of the early scans used for the Stude of the Month were fairly small due to the modem and storage limitations of the time. I am currently in the process of rescanning early photos used in this section and in the "More Cool Studes" section. Past Studes of the Month and More Cool Studes are in the Studebaker Stuff area.
---
FALL MEET IN BRIDGEWATER
1965 Daytona and Studebaker Avanti


1955 Commander and GT Hawks


Two Avanti II's


1951 Convertible and 1950 Land Cruiser

These pictures were taken at the October 2003 Greater Virginia Chapter Fall Meet hosted by Chester and Nancy Bradfield at their home in Bridgewater, Virginia. The weather cooperated, and numerous Studebakers and other vehicles were on the grounds. This is a beautiful place for a car show, with green lawns and mountain views. A big "thank you" to Chester and Nancy for opening their home to area Studebaker fans. I'll include additional pictures from this event with the next update.
---
Studebaker Graveyard in Kentucky

This is the third in a series of pictures that was sent in by Daniel Minchen. Daniel indicates that the pictures were taken along Route 31 East near Uno, Kentucky. He describes his find as a "crop of rusting Studes sitting in the shadows of a Kentucky tobacco field." This shot is of a 1963 Daytona Wagonaire with sliding rear roof panel. Come to think of it, isn't General motors hyping a sliding rear roof panel on their new GMC Envoy SUV? Thanks to Daniel for sending along a fine group of junkyard pictures.
---
Did you know that Michael Kelly's New Avanti Motor Corporation signed a deal to produce the VW based Brazilian Puma Sports Car? I didn't think so! The deal fell through when Kelly ran out of money. To learn more about the Puma, visit my Puma Sports Cars Site.
---
MORE COOL STUDES
Early Round Headlight Avanti

Photo by Roger Bass sent in by Bill Junge. Bill has his own web site called Bullet Nose Paradise which is dedicated to 1950 and 1951 Bullet nose Studebakers. Thanks again to Bill for helping to keep this page in new material.
1942 Champion Sedan

Dave Kleylein sent in this black and white picture of a 1942 Studebaker Champion. This was the first car that Dave ever owned. The picture was taken in South Florida around 1962. Studebaker produced 29,678 Champions in 1942 before switching to military production.
---
STUDE TOY OF THE MONTH
Dinky Toys 1955 Commander

The feature toy this month is a rare version of the Dinky Toys DY24 1955 Studebaker Commander Starliner Hardtop. Only a few late production models were made with the side flash painted to match the roof. This one was bid up to $321 on eBay some time back, but the reserve was not met. More toy Studes can be found in the Stude Stuff area of this page and on my Studebaker Toys Home Page.

Click here for information on ordering a toy Frankenstude Hot Rod, 1960's Champ Truck, 1951 Starlight Coupe Hot Rod, or Modified 1953-54 "At-A-Tude" Starliner.
---
---
---
---
* * This Page On Line Since October 1995 * *
---
Published 12/1/2003